As a home builder, the majority of our projects are from-the-ground-up new construction, custom home builds. But we love polishing existing properties just as much and Jen, our in-house architecht, can tackle creative plans for making the most of a renovation. Renovating or remodeling an existing property can be a fantastic way to take advantage of a great location, expand a home that you love but may need some additional square footage, and update your finishes.
Here's a recent remodel we tackled in Glen Ellyn. But before we show the finished images let's first paint a picture of where the house started: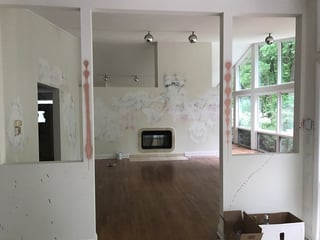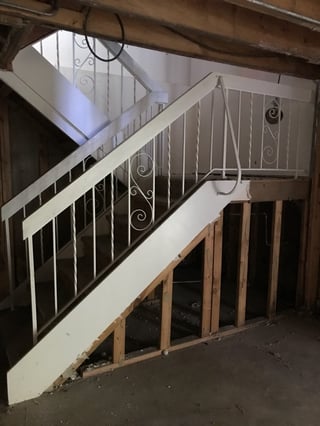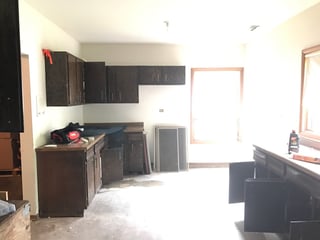 After understanding the client's budget, design and functional needs we set off on bringing this contemporary renovation to life. Complete with wine wall, gourmet white kitchen, dream closet, dramatic master suite, cool basement barn doors and re-imagined staircase designs - this house was truly transformed into a like-new condition. We loved seeing our clients bring this new space to life and hope you enjoy the big reveal too!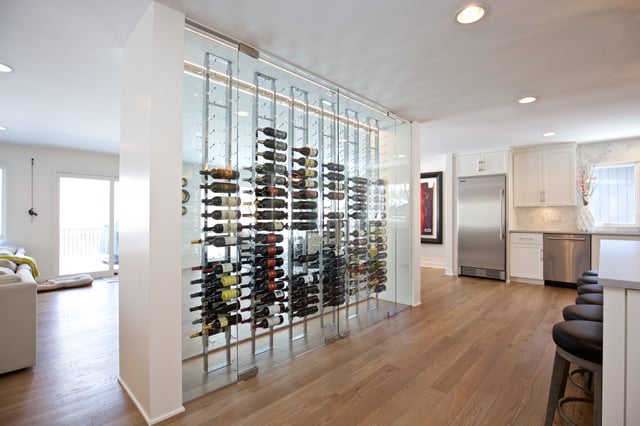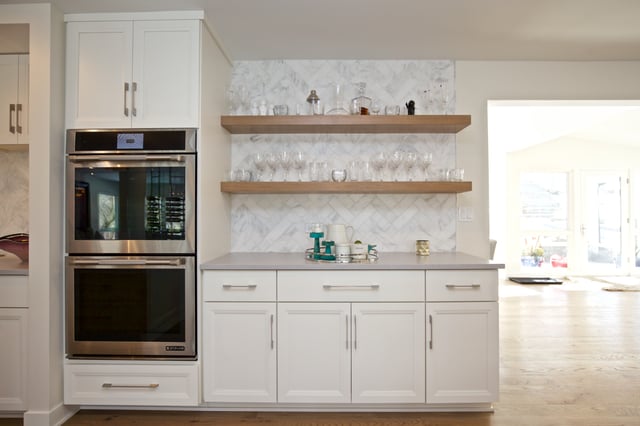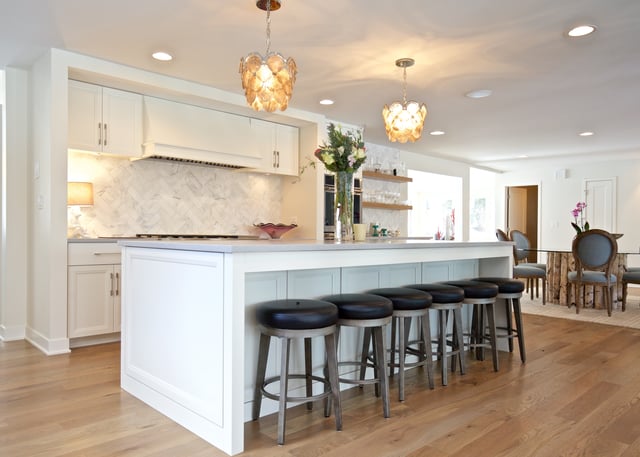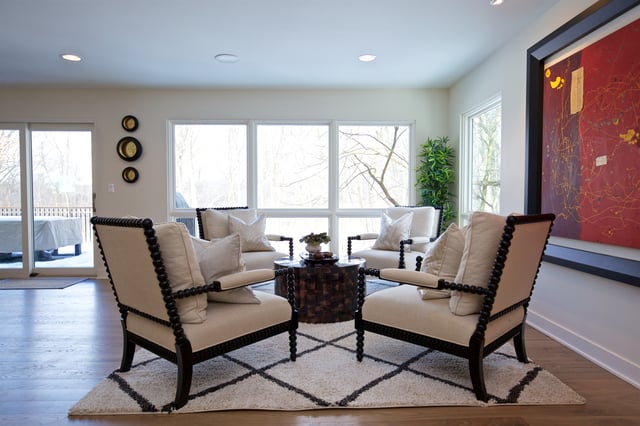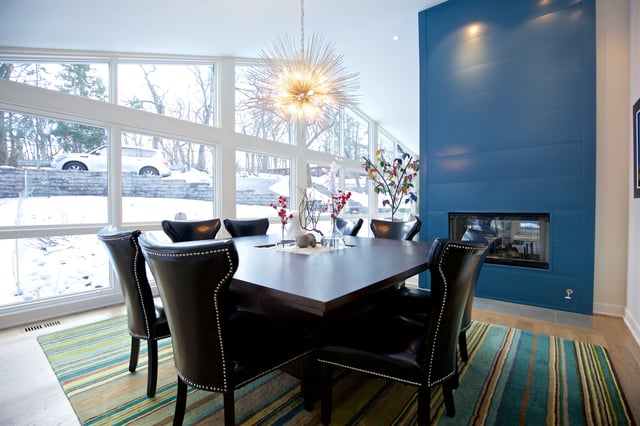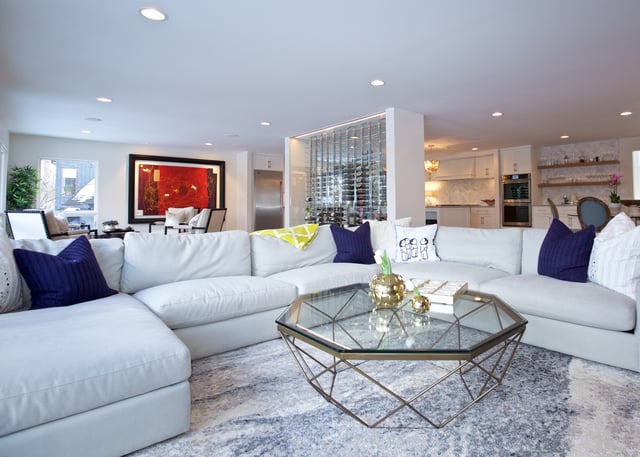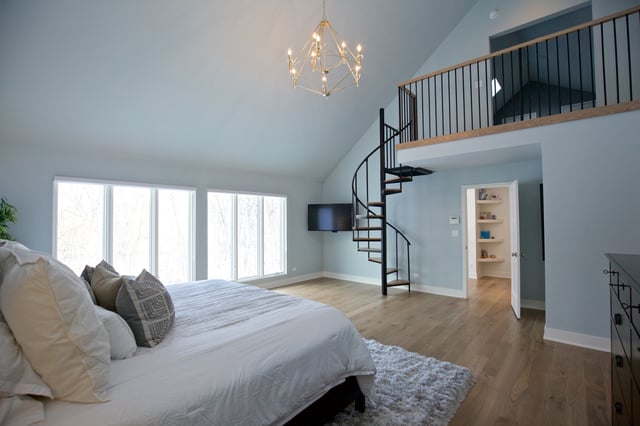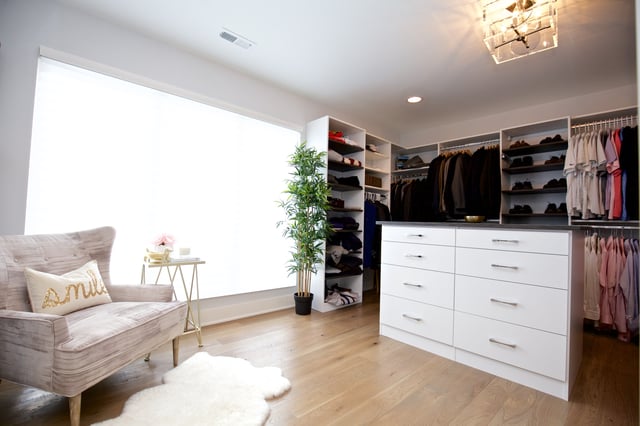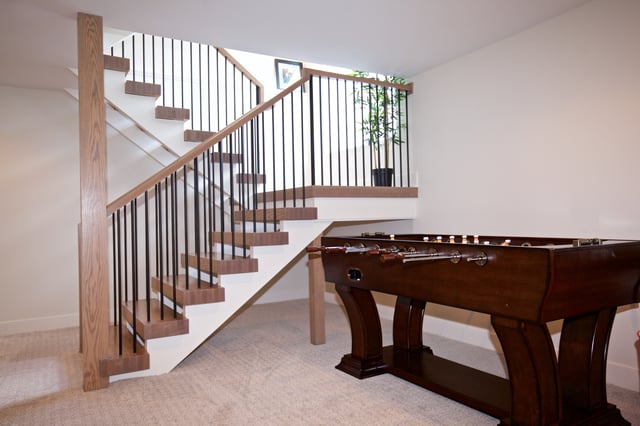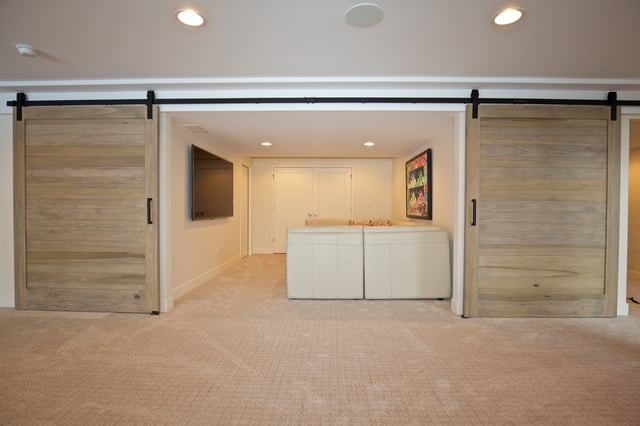 From new construction, to renovations/additions, to basement remodels - we tackle it all. With our in-house architect and designer you can also be confident that the end result will not only look fantastic, but that the process will keep you sane as well. Contact us anytime to talk about your project - we'd love to hear what you're dreaming up.