Renovate & Remodel

We talk a lot about new construction at Oakley - but that is far from the only path to getting you into your dream home. You may be considering a renovation project if:
You love a specific location (street, school district, neighborhood), but can't find a possible teardown.
Have an existing home you love - and don't want to leave, but want to update the style, expand the footprint or make layout changes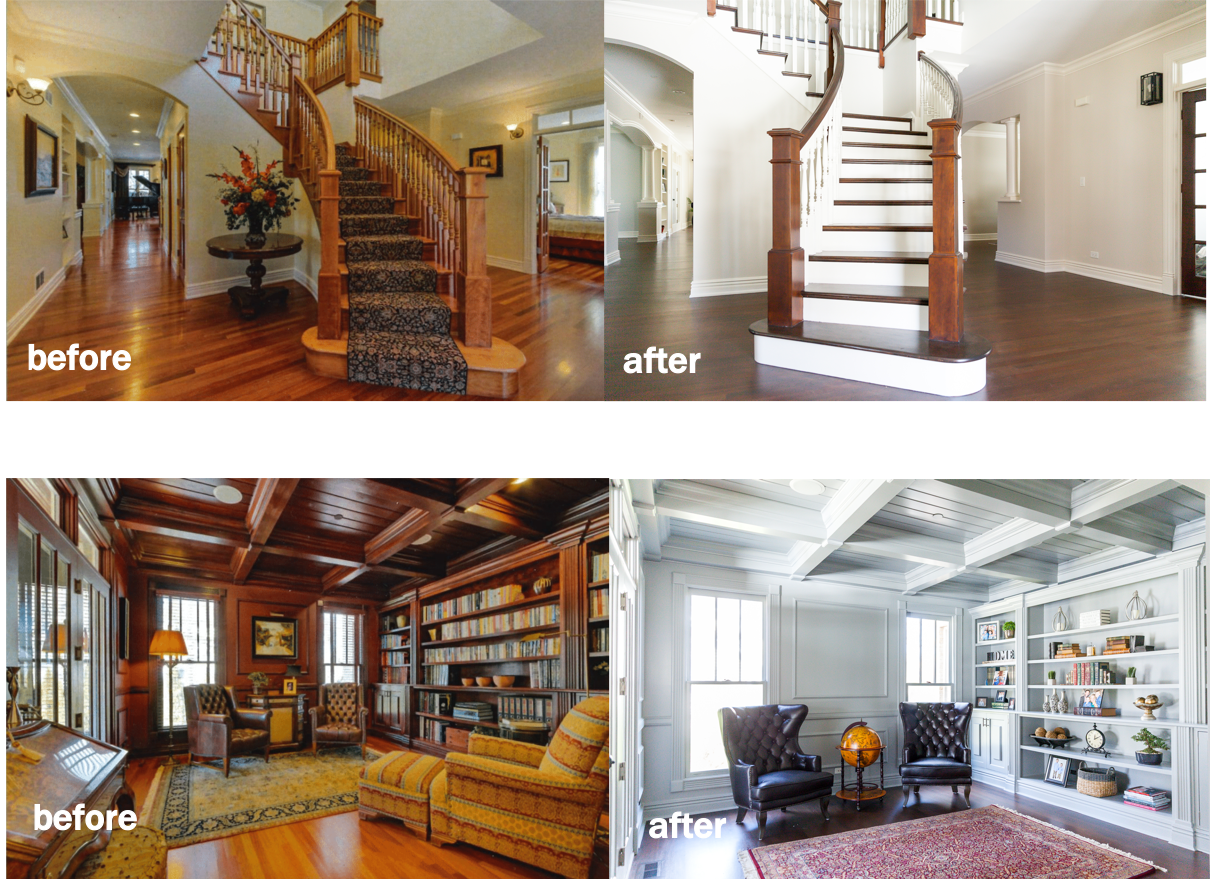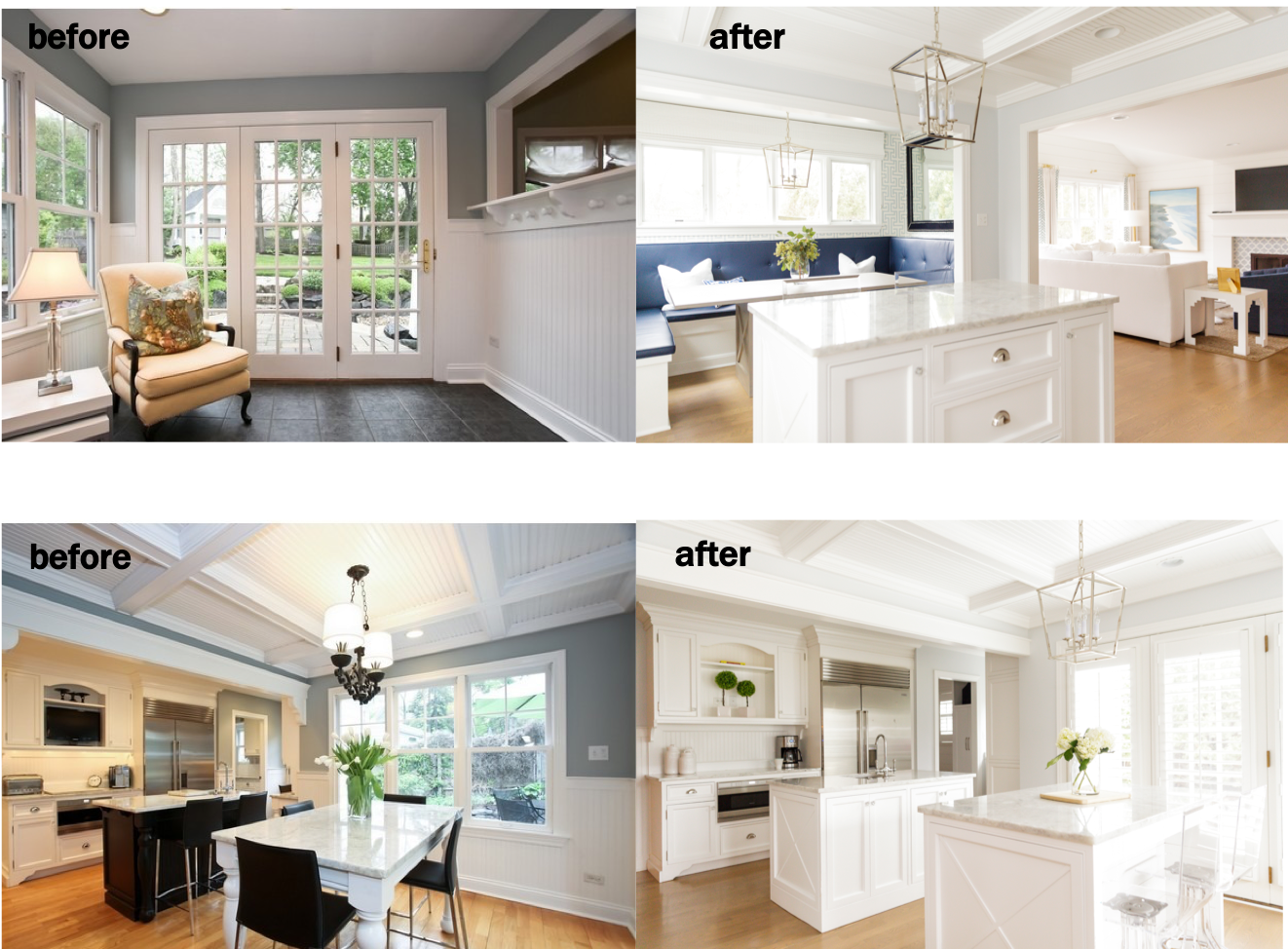 Our highly experienced team can easily navigate you through a whole house renovation or put in an addition with the same attention to detail we bring to our new home projects. Learn more about our approach to custom building HERE.
Interested in a remodel? If you have a renovation project in your existing home or are considering purchasing a home to renovate, we're here to help. Here are some things to consider:
What are your complete project goals? The more you know upfront about what you want to accomplish, the better we can plan and estimate costs for you. If you're changing up one room, think about the impact it will have on other rooms (flooring, style, flow).
What are you comfortable investing in the project?

Whether you have an amount budgeted or you're trying to avoid over-investing in your home, having a rough idea of what you'd like to put into a renovation allows us to advise on how to best accomplish your wish list and plan realistically for your project.
What is your timeline for getting these projects done?

Are you hoping to complete a project prior to moving into a home or looking to break down a major project into two phases to accommodate your budget or how you use the space? Knowing this is another key component to planning your project wisely.
Will you need an architect for your project?

If you're considering moving walls, adjusting rooflines, etc you'll likely need an architect. We have an in-house architect who can advise on, and execute, any architectural plan needs in a seamless way. With additional help from our on-staff designer, the entire Oakley team works together to ensure your remodel project is managed in the same, efficient manner as our new builds...and that they look just as great as a new home.
Finished Basements Let's expand your living space! We can finish basements efficiently and with a style that fits the rest of your home. Learn more about what we can do to these subterranean spaces. Learn more about an Oakley finished basement HERE.