It's an age old story that plays out on roughly 68% of all House Hunters episodes: homeowners want the charm and character that older homes can carry but they can't handle the features that often come with an older home - an outdated kitchen, floorplans that aren't functional, drafty windows - the list goes on. We were fortunate to be tapped for a project that our friends at Design Storms had kicked off, where this exact situation was playing out.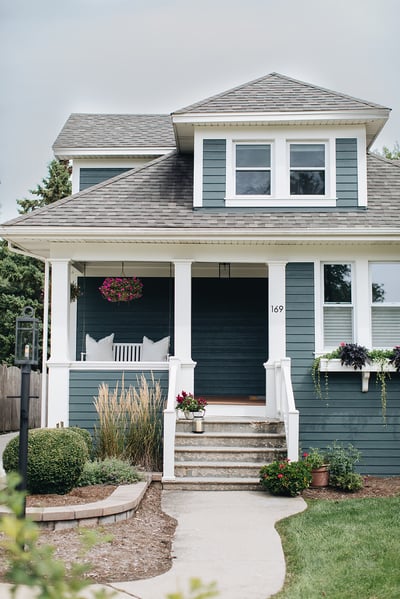 Cutest house, right? Cute only gets you so far when you keep bumping into each other in the hallway. Fortunately this home had a lot going for it already, but the family had simply outgrown it. The need for a right-sized renovation was real. After Design Storms and Studio 1 Architects set the plans, we joined this team to make our clients' renovation plans a reality.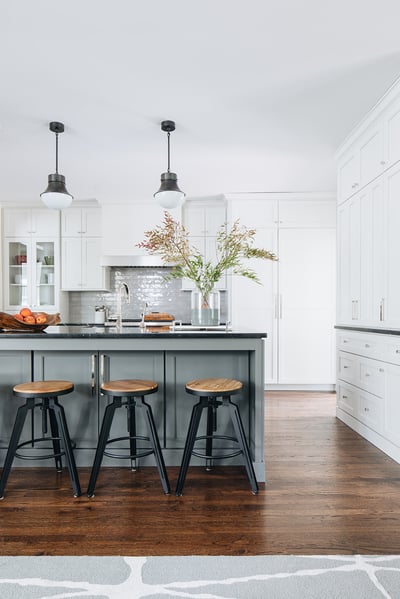 This particular renovation included a sunroom addition, kitchen makeover, bathroom refreshes and more. The refreshed spaces deliver flow and function and have been infused with oh-so-much natural light.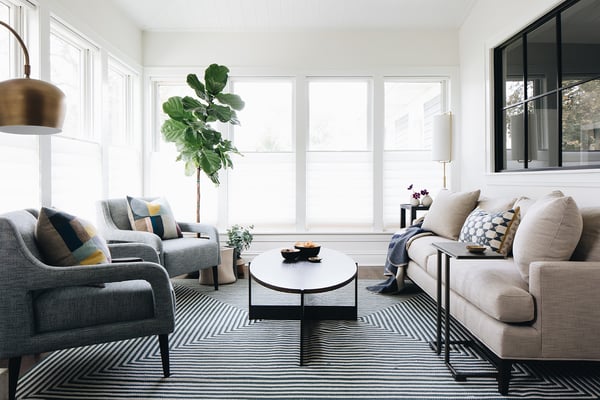 We could tell you so much more about this project, but we'll let the final images speak for themselves.
Check out more rooms and selection details:
You can also view our home builder portfolio here. From new construction, to renovations/additions, to finished basements - we tackle it all.
Contact us anytime to talk about your project - we'd love to hear what you're dreaming up and walk you through how we approach custom home building.
Photos by Stoffer Photography Interiors