It seems like just a few months ago we were announcing the news of this custom build and we're as happy as the homeowners are to now be sharing a photo tour of the finished home. This home's design inspiration began with what these homeowners wanted to achieve on the outside, but we think what came together on the inside really makes the house shine. Traditional choices infused with a fresh, soft color palette make this home inviting and timelessly sophisticated. Come check it out!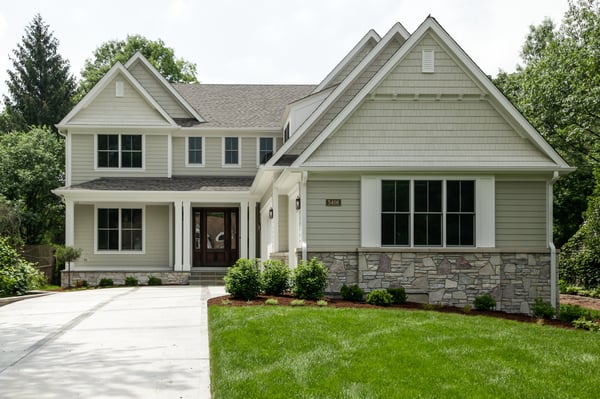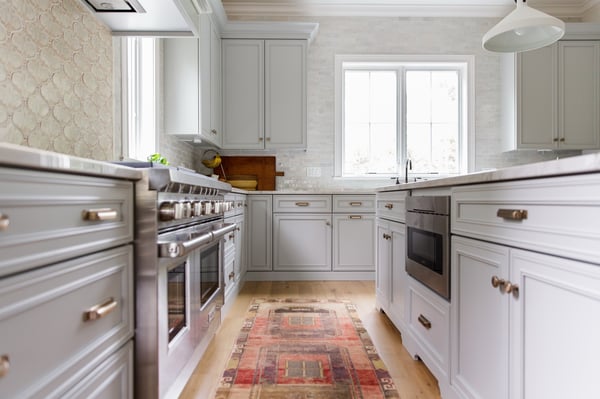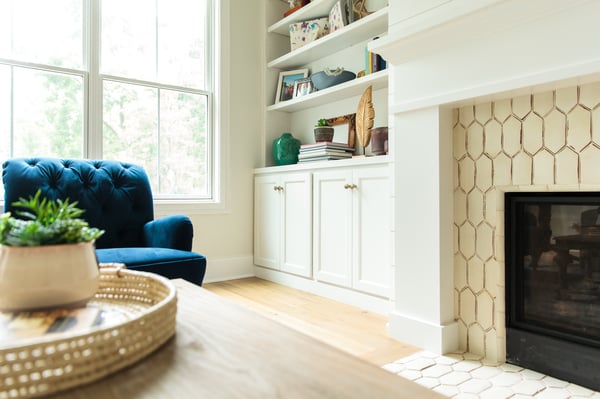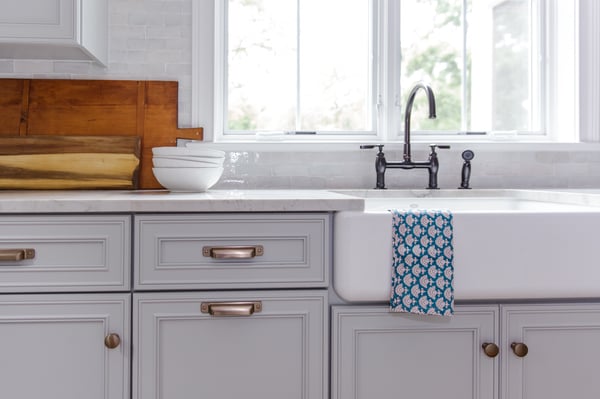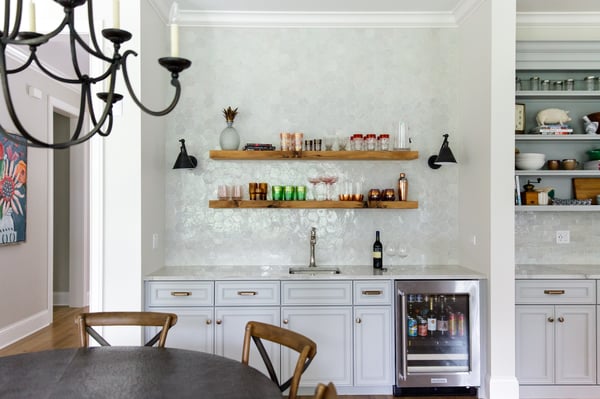 Liking what you're seeing so far? There's more to explore from bathrooms to bedrooms. Check out more of this home here:
From new construction, to renovations/additions, to basement remodels - we tackle it all. Contact us anytime to talk about your project - we'd love to hear what you're dreaming up.