If you live in Glen Ellyn, you've undoubtedly come to love the Lake Ellyn area. We're excited to share details on an oversized lot that is now for sale in this area, and waiting for you to dream up your own Oakley custom home to build on this incredible property.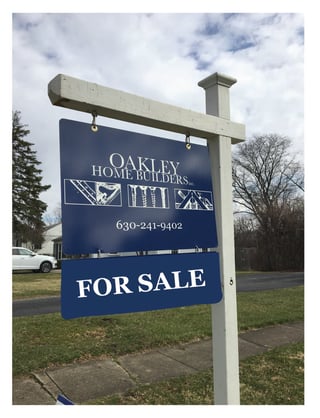 Picture this:
You live steps from Lake Ellyn surrounded by beautiful lake views, amazing tree-lined streets and in the heart of the action for events like the 4th of July Fireworks and the annual Boat Regatta. No more searching for parking as you attend events at Glenbard West or Memorial and Duchon Fields because you're in walking in distance. And the convenience of the Metra and dinner out at A Todo Madre or Fire and Wine are close by.
Then imagine this location with your dream home brought to life on an oversized, corner lot. Sounds pretty darn nice, right?
Check out our For Sale property at 719 Crescent in Glen Ellyn. This double lot (127x158x125x180) affords so much flexibility for design and truly puts you in the heart of the action. Full details on this property can be found here or by contacting us directly here.
Because this is new construction and has yet to be designed, you will work with Oakley from start to finish on everything from architectural plans, interior design and selections, demo, permitting and all aspects of the build. We'll keep the process streamlined so you can enjoy building your home as much as you'll enjoy living in it.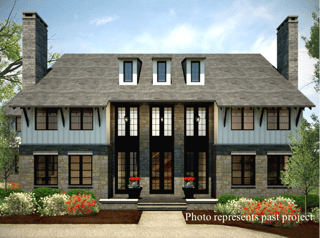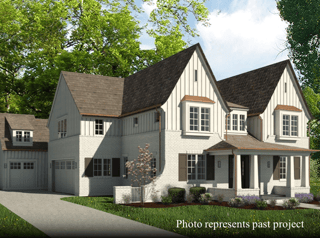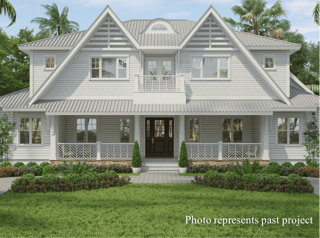 Glen Ellyn is an incredible community with so much to offer. You can explore other homes we've built in Glen Ellyn here. Then, if you're interested in making this property yours - just give us a call!