We're hearing a lot about modern farmhouses these days and loving the co-mingling of clean modern lines with some rustic farmhouse elements that this aesthetic delivers. But when our recent clients approached us about bringing their classic farmhouse vision to life we were excited for the opportunity to look to the past with them for design and build inspiration. Their specific vision was brought to life with plenty of charming vintage details, built with old world craftsmanship and led to a home that oozes inviting comfort and warmth.
This family put their personal stamp on this custom home in so many ways, leaving no detail behind. From every light fixture and tile selection, to every doorknob and stairwell spindle - their classic farmhouse has been reborn. We hope they have a lifetime of wonderful memories in this home - we suggest starting those memories with an outdoor fire on that cozy screened in porch...
Enjoy touring some of our favorite details of this home!
Be sure to check out some of other other current projects to see what custom visions we're bringing to life.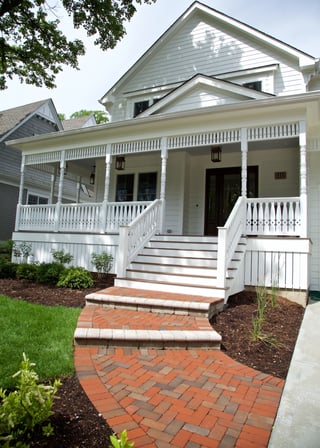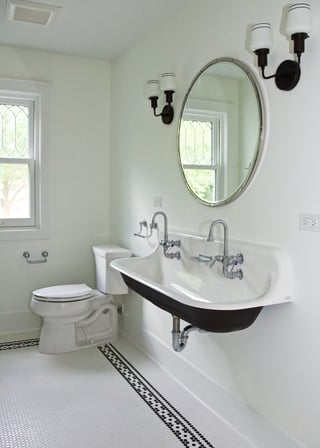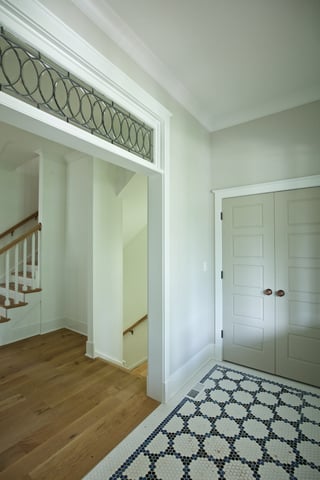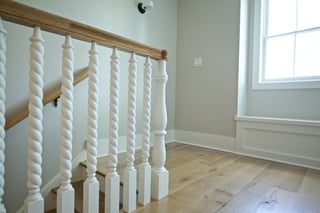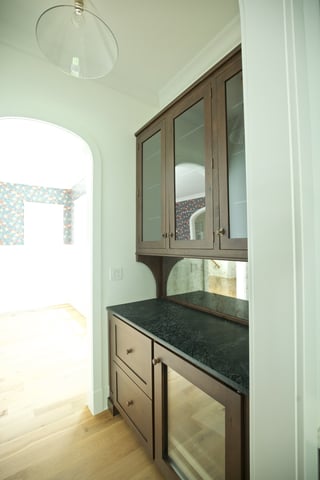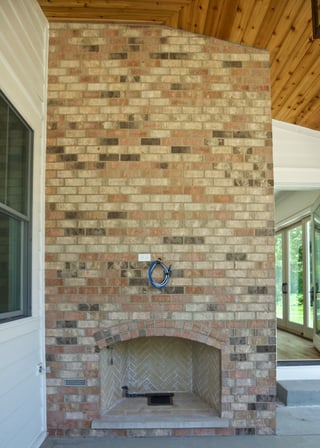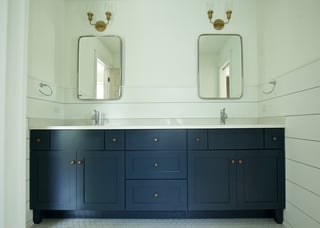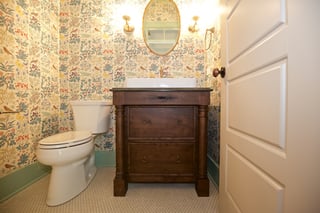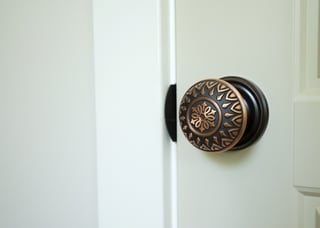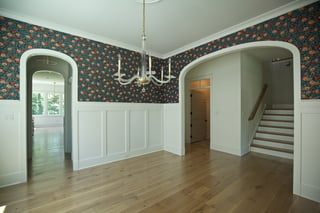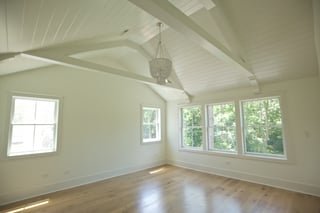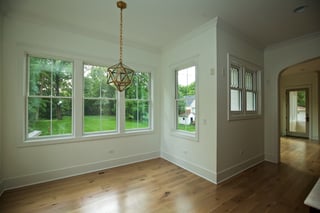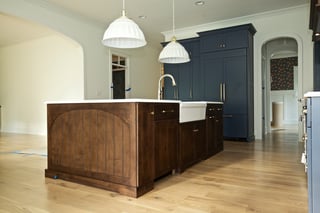 Curious about where to begin your own custom home process? Contact us or download our guide: