As we sit here watching the snow fall (and accumulate!!) in mid April, we're doing our best to stay positive and not let this crazy Midwest weather get us down. So, we're going to focus on warmer days to come. As you may know, in addition to custom homes in the western suburbs, we also build along Lake Michigan and in Naples, FL. One of our homes located in Long Beach, IN is currently for sale. While it's hard to picture days spent by the beach on a day like today, it's certainly exciting to think that it's not that far off - and wouldn't it be incredible to spend those days in this 5BR/5BA single gambrel, coastal home?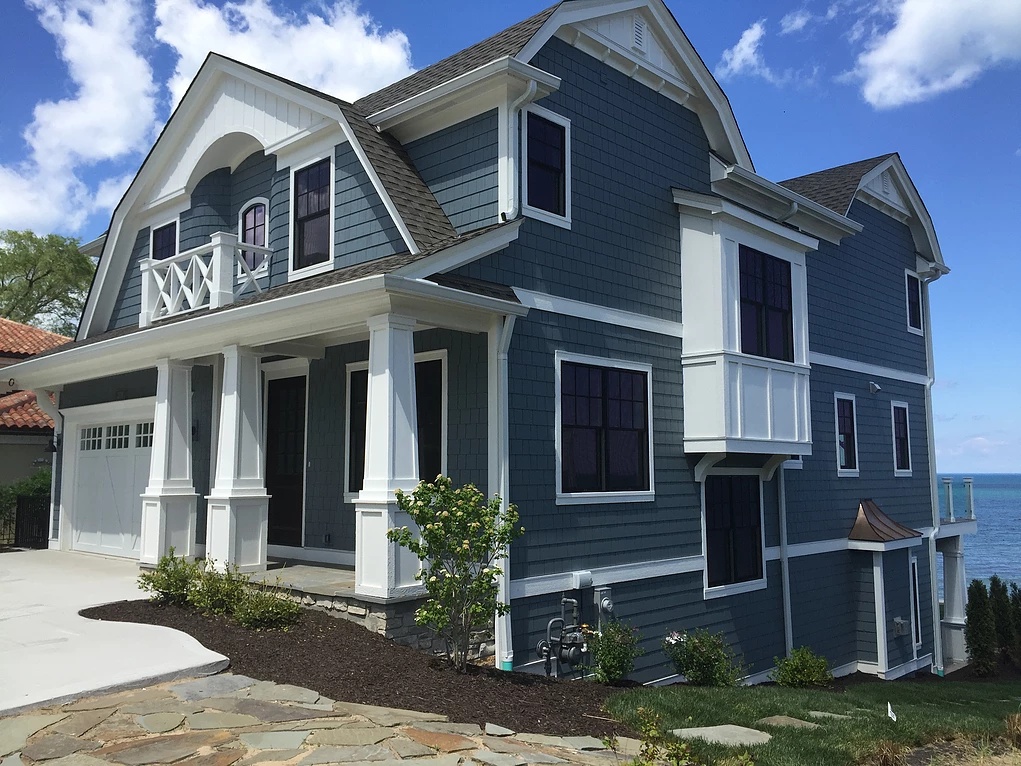 If you haven't been to Long Beach, IN before you have to check it out. This beachfront community is located just 60 miles east of Chicago along the shores of beautiful Lake Michigan. That distance makes this town the perfect way to escape without having to go that far. With marinas, state parks, breweries, wine trails and fantastic restaurants surrounding the area there are still plenty of options for year round fun too. Check out full details on this property here.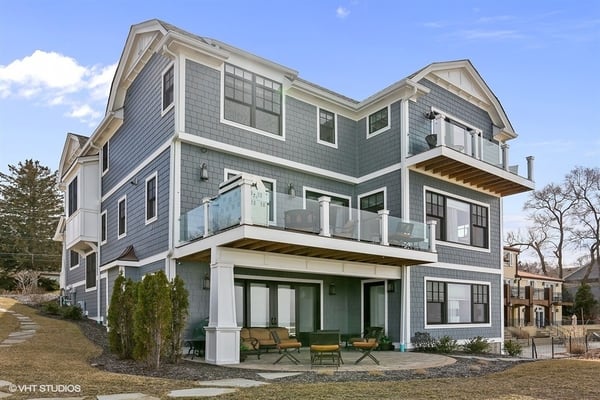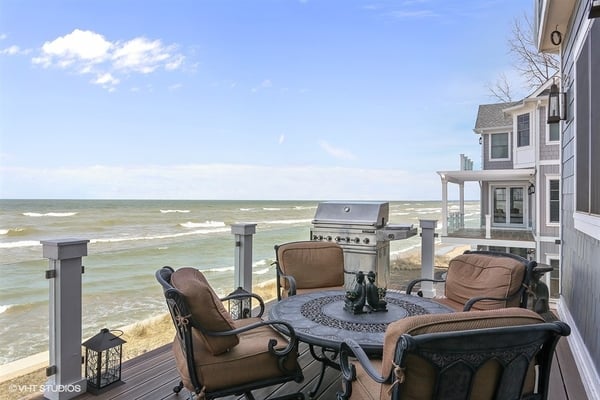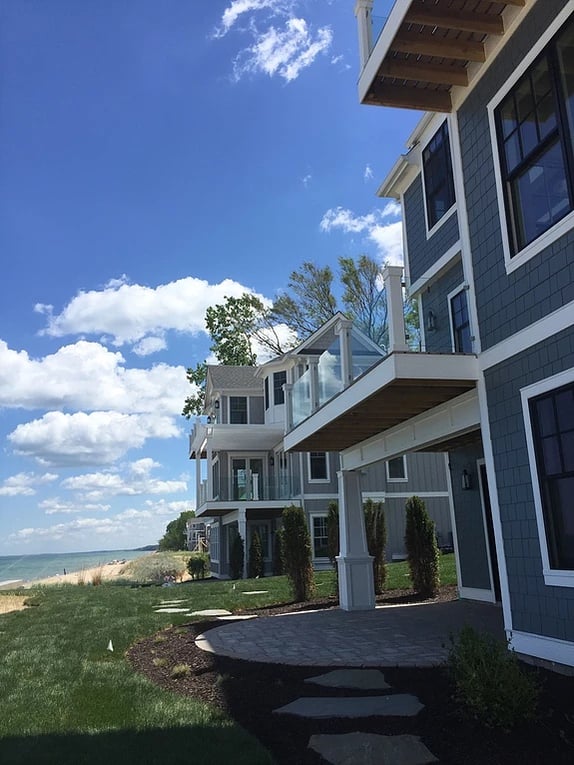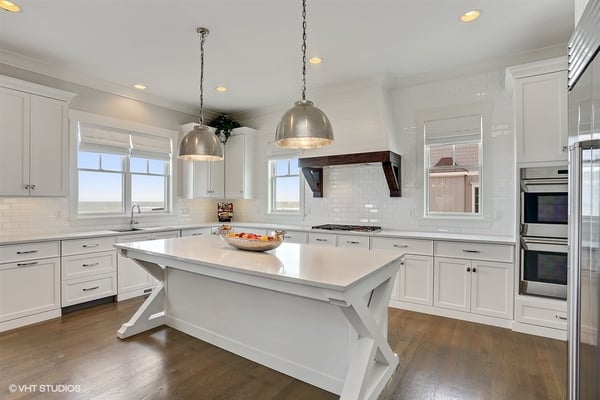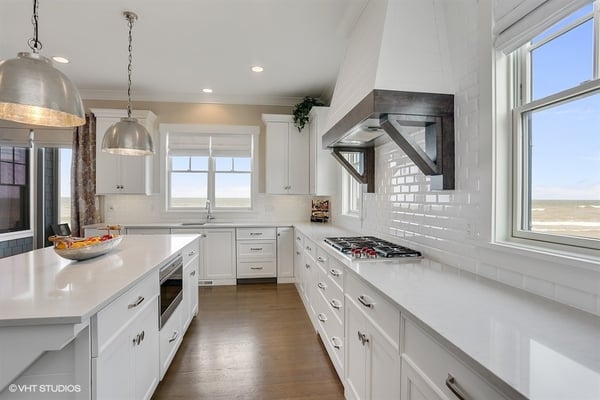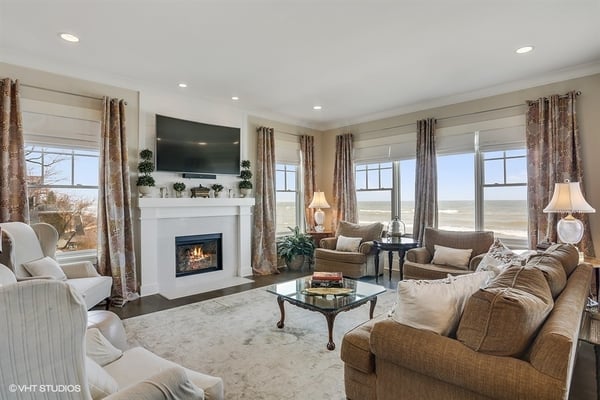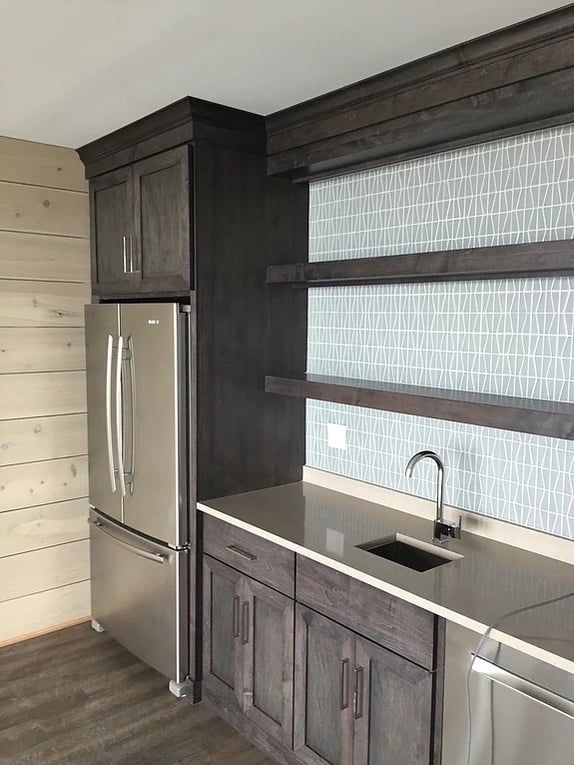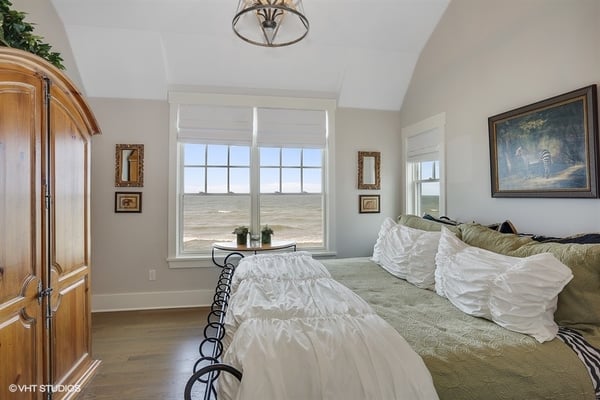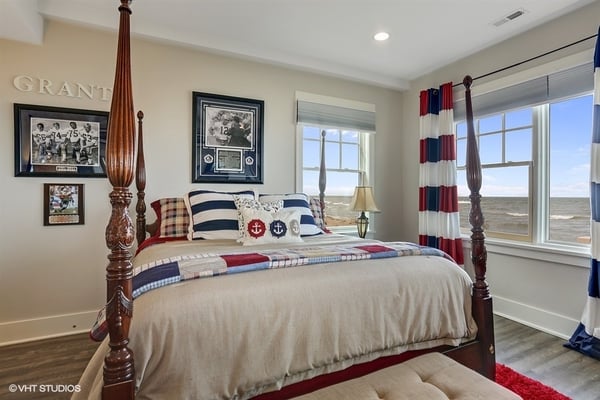 Interested in making this home yours in time for summer?
Available Lots for Custom Builds: If a lake home isn't on your list for now, but you're looking to stay in the suburbs - we have identified some fantastic new teardown properties in towns like Downers Grove, Hinsdale and more. Happy to talk about pairing you up with a lot so you can kick off your dream home build.