Mondays often get a bad rap - but this Monday is anything but that for us. Demo crews are out in full force and we're breaking ground today on two new projects; one in Downers Grove and one in Naples, FL!
DOWNERS GROVE - SOLD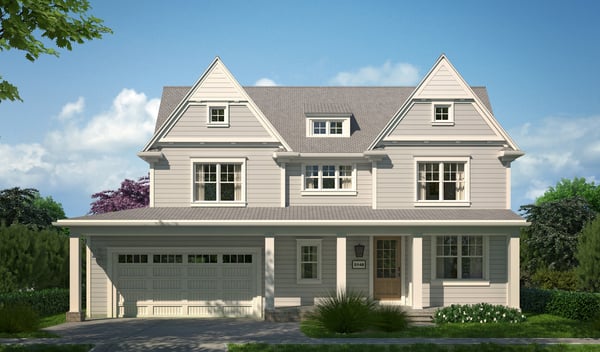 Breaking ground on this home reminds us that patience pays off. We initially spoke to this client well before they identified a lot. They were on the hunt for the perfect property for them and had some specific goals: close proximity to the train, a larger lot to accommodate a good-sized backyard, and a kid-filled neighborhood. Leaving no stone unturned, they finally found the property for them and we're so happy that they have trusted us to complete their vision. We just know they will enjoy this home for decades to come!
NAPLES, FL - FOR SALE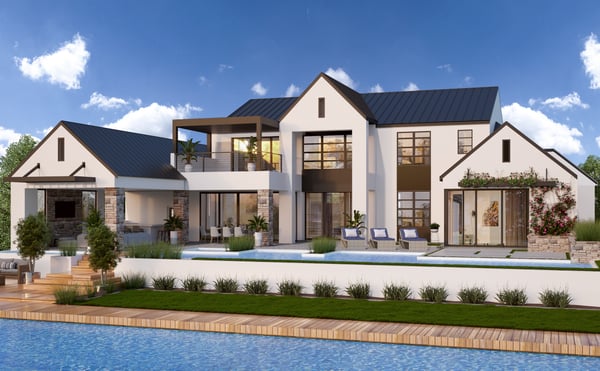 We shared details on this exciting build a few weeks ago - and are thrilled to be breaking ground now. It makes it feel so official! Can't you just imagine spending winters at that pool or sitting on the second floor balcony watching the boats go by?
It has been nearly 15 years since we've started building custom homes and days like today remind us how much we've learned and grown as a home builder. We are so thankful to all of you that have told friends, family and coworkers about us as they consider new builds, finished basements and remodels. These referrals are invaluable to us, but we also hope the referrals help our potential clients feel more confident in making such a big decision.
On a separate note, now that we are in the thick of midwest winters (even if the past few days have felt almost fall like!) - it's a good time to pause and think if you've prepped your home for colder temps and snow. Check out this past post about prepping your home for winter.