Your perfect home on the lot that's perfect for you. Isn't that the dream of anyone who wants a new construction home? After already living in Downers Grove's Randall Park neighborhood, these clients knew they didn't want to go far from this convenient and close knit neighborhood. But they were excited about the idea of building their dream custom home and truly personalizing all aspects of it. So they snapped up a picture perfect lot situated directly across from Randall Park and set about dreaming up their picture perfect home to build on it.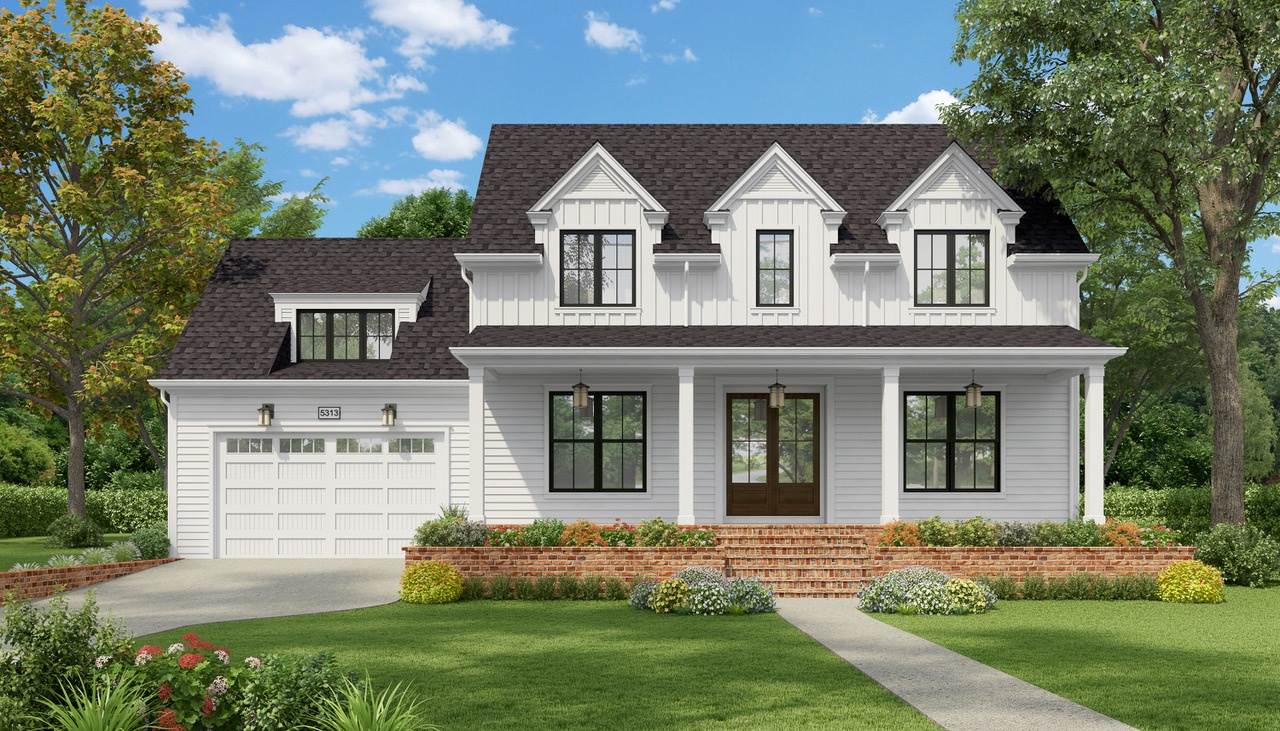 OAKLEY ON PARK This couple approached us after receiving several positive referrals (thanks past Oakley clients - you're the best!). They came armed with inspiration, and a pretty clear idea of what they wanted their house to look like and how they wanted it to function. Our architect was off and running bringing their vision to life. The resulting house has a fresh dose of southern charm. The wide, expansive brick porch, triple dormers and lower eave line are reminiscent of low country homes. The architectural elements create a cozy, casual sophisitcation - and provides the perfect vantage point for the park views. Inside modern touches like dramatic metal and glass doors into the dining room add a unique touch. The plans include a truly private guest suite, an oversized kitchen island and scullery, and a flowing layout ensuring the house can handle a crowd. This home will be complete in Summer 2018 - perfect timing for this family to kick back on their front porch and enjoy the park views.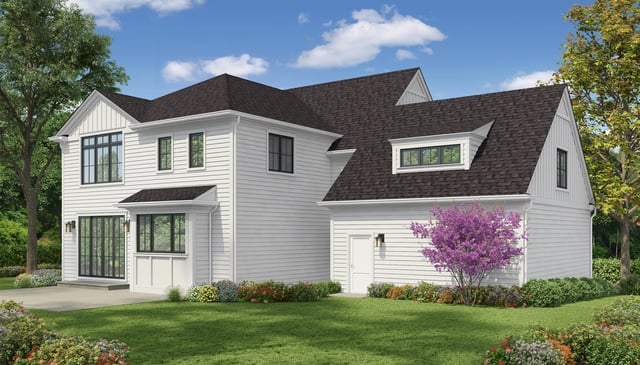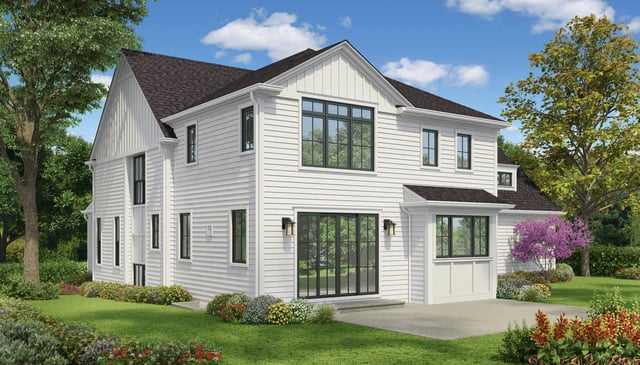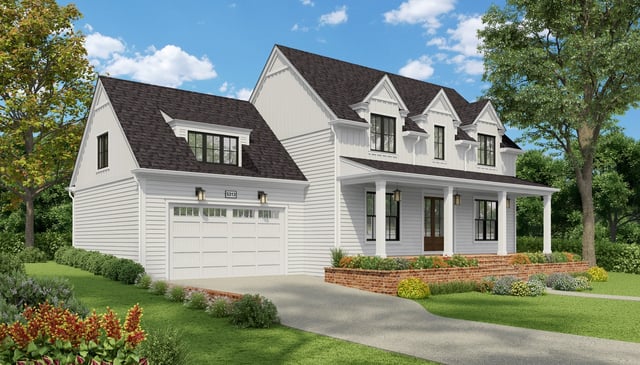 Are you looking to build your own Oakley dream home in Downers Grove or another area that we build in? As a premier Downers Grove home builder - let us help play property matchmaker and find your ideal lot/location. Or check out this currently available lot just a block away from this Park Ave property, located on Benton Ave in Randall Park.
Contemplating your own custom build? With experience building well over 100 homes in the western suburbs, we can talk everything from property value to community vibe and help you find the perfect town and property.