HOUSEWARMING PARTY PERFECTION
We spend so much time talking about building homes, but it's always worth it to look ahead at the fun you can have once you're in your home. Local event planners, Caroline & Ashley of Line & Lee, recently stepped into our for-sale home at 441 E 3rd St in Hinsdale and imagined the loveliest, intimate daytime housewarming party for a group of girlfriends. We've captured key elements of this event in images and tips below in the hopes that it inspires some of you to celebrate such a wonderful event; making your new house a home!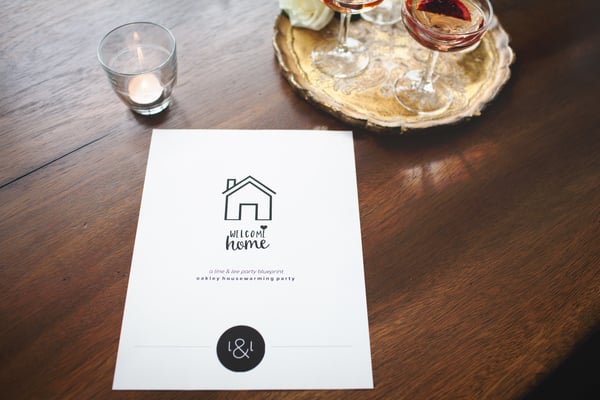 Like all Line & Lee events, this party comes with a blueprint that covered details on food & drink prep, floral design and even a music playlist. As home builders, we do our best to make homebuilding as simple of a process as possible and love how they bring the same streamlined simplicity to events.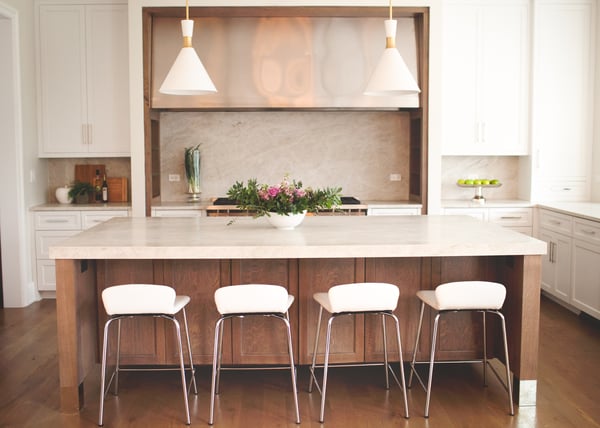 Event Decor: A housewarming party should let the actual house shine. Keep decor minimal, but sophisticated, with gorgeous floral arrangements and ensure that the food and drinks add to the vibe of the event. Throughout the party, set food and beverages along the island - it makes for a great serving space and it's where everyone hangs out anyway!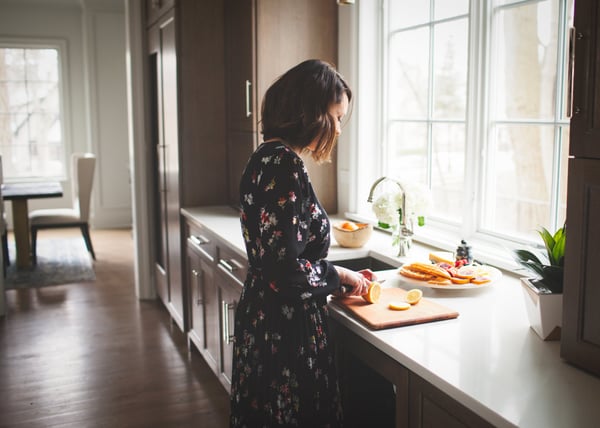 Party Prep: The Butler's Pantry in this home is dreamy - and Caroline put it to work as an out-of-the-way space to prep for the party.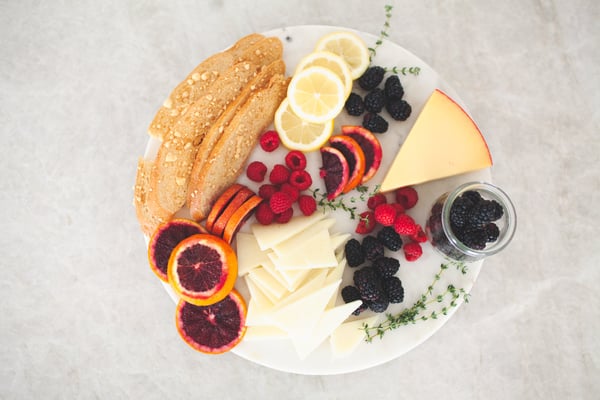 The Menu: Bite sized bites for grazing and a pretty sweet treat are all the food a small gathering would need. You needn't go farther than your local Trader Joe's. Keep it simple but beautiful!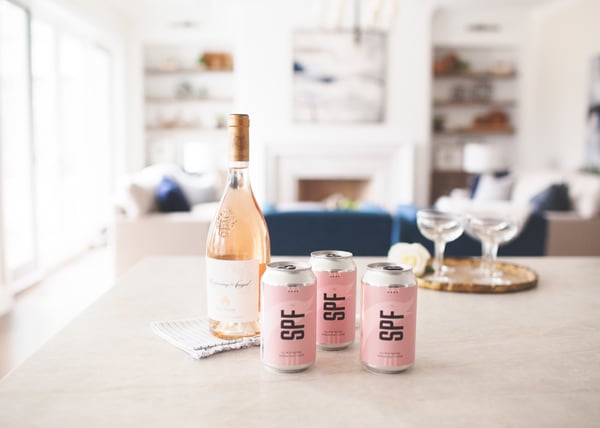 The Drinks: If a daytime get together with a small group of girlfriends is in the cards - Rosé is a must! (And Caroline & Ashley recommend Whispering Angel) But this Goose Island beer in the pretty pink can sure makes for some good drinkable decor too.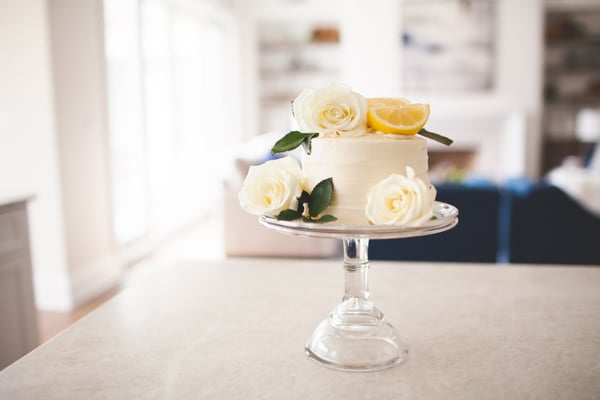 Don't forget dessert! Step 1: Buy plain cake. Step 2. Add a few slices of citrus and a few flowers Step 3. Admire beautiful cake. Step 4. Slice and serve!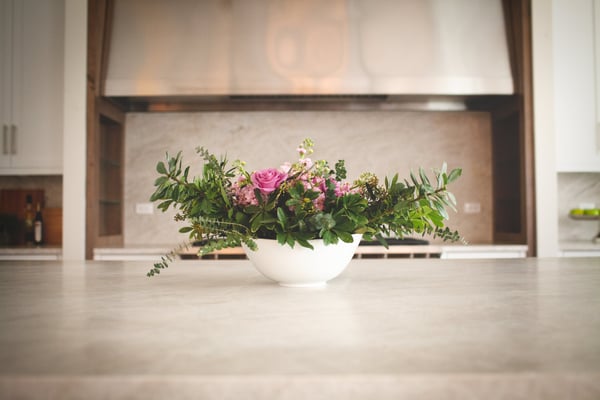 Party hack: Bring a vase or bowl you already own to Standard Market in Westmont. Their floral department can bring it to life so beautifully and allows you to use something you already have! (This also makes for a great idea if you're giving a housewarming gift!).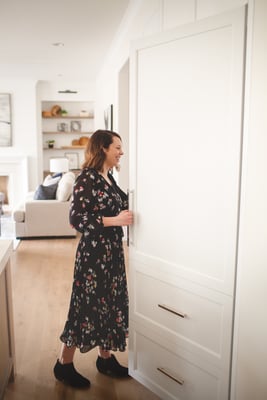 Hosting tip: Keep extra beverages chilled nearby and grab as needed. This paneled fridge is the perfect spot to grab that next bottle of Rosé.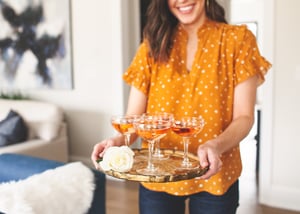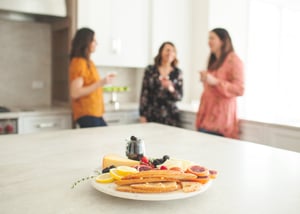 Tunes: Prep a playlist ahead of time so you can set it and forget it. Once guests arrive, get the good playlist going, gather your friends around and toast that beautiful new home - it's definitely a milestone worth celebrating.
Thanks to Line & Lee for letting us have some fun in this space. We can't wait for the future homeowners (remember, this house is for sale!) to bring their own housewarming party to life.