Wrapping every project we do is always a touch bittersweet. We love diving into each home's design and seeing it come together over the span of the build. Fortunately, when we wrap a project, it means the owners get to start enjoying the home and we can move on to dreaming up our next project. And that is always worth celebrating! Last week, we had a lot to celebrate as we worked with the Dawn McKenna Group to finalize the sale of this Naples property. There's going to be some incredible Florida living happening in this retreat very soon!
SPYGLASS LANE - SOLD $11,000,000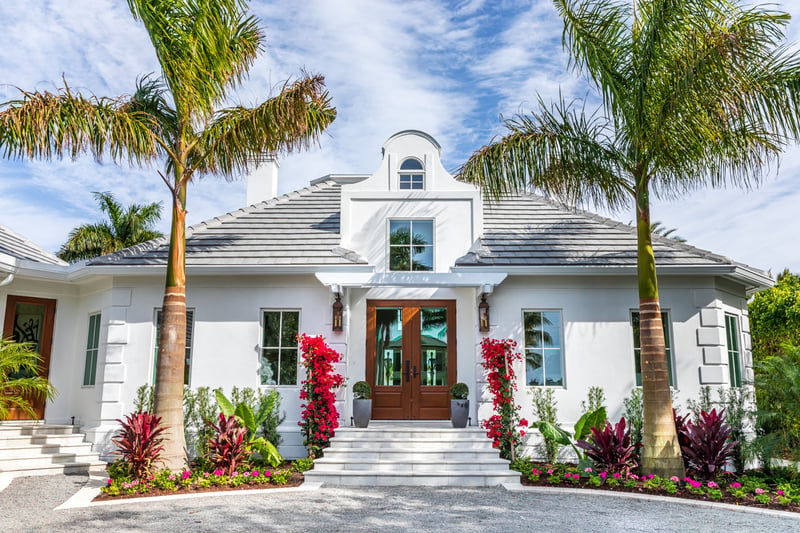 If you didn't get a chance to follow our initial kickoff of this home tour, you can check out the full home tour below. This home backs up to Runaway Bay in Naples' sought after Port Royal neighborhood - on a coveted street and waterway. It was a perfect example of a property filled with potential; prime location, water views, a boater's dream. We endeavored to keep the spirit of the home's original exterior design. The bulk of the changes outside were focused around updating aged elements like doors and roofing, and sprucing up landscaping. Inside was a whole other story. We changed function, flow and design throughout. If you missed it before, check out some before images from our original blog post HERE.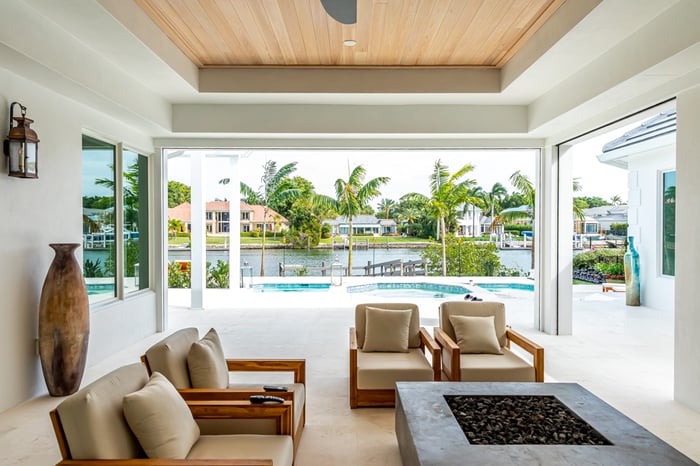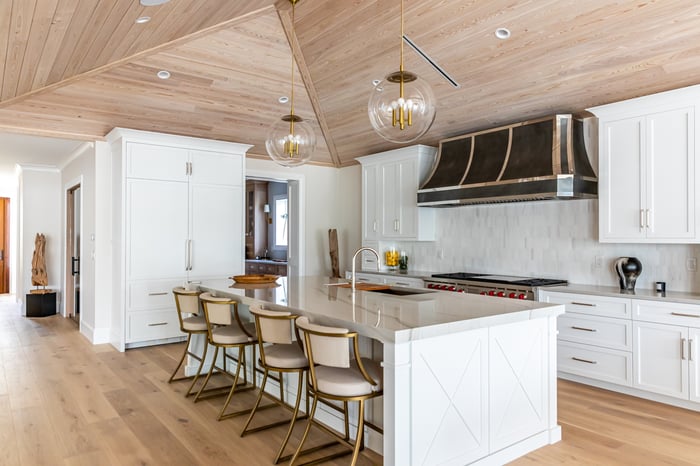 We certainly time traveled with this renovation's design changes, leaping forward a few decades and breathing new life into this once-grand home. This property is now a much better match for the caliber of Port Royal real estate and provides the perfect backdrop for new memories to be made.
We're already well underway on our next Naples project and you know we'll keep you posted on what we're dreaming up for that one!
Interested in your own whole-home renovation or custom build? We have expertise in Naples and Chicago's Western Suburbs: