Steve Sobkowiak, Co-owner
Steve's career in the building industry began at an early age while working with a mason on custom homes in Oakbrook, IL and as a general contractor building playgrounds during his high school summer breaks. From this early age, Steve knew he would somehow be involved in the construction industry for many years to come. Following graduation from Montini Catholic High School, Steve attended the University of Iowa, where he graduated with a double major in marketing and human resources. Soon after, he began his career as a sales consultant. After success in that field, he bought his first condo conversion in Chicago. While Steve had lived away from the western suburbs for almost 10 years, he always dreamed of returning to build new homes and contribute to the growth in the communities he called home for so many years.
Bill, senior project manager
Bill grew up in the Chicago area and now resides in the western suburbs. He worked in the roofing industry for many years. Bill now acts as our primary project manager on our custom homes. On any given day Bill is visiting our job sites to ensure timelines are being met and the work being done is Oakley quality. He's likely to be thrown plenty of curveballs and works to respond to those so our homeowners don't have to.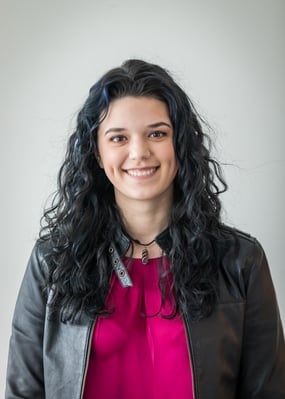 Julia, design assistant
Julia's eye for detail and ability to track with the many selections on each project has made her an invaluable asset to our team from the start. You'll work with her in selection meetings, she'll update you on pricing options and will always dig deep for sourcing your perfect material options.